Interactive grape nursery
tree owner recruitment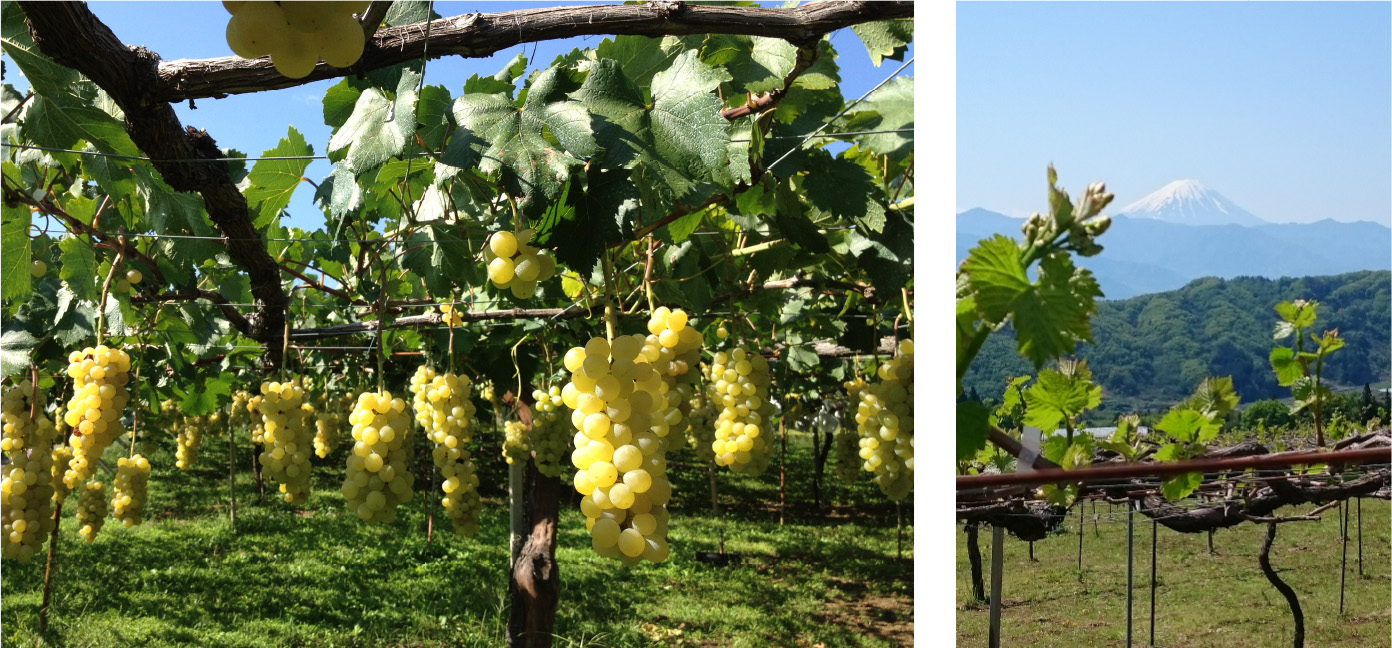 Interactive grape nursery tree owner recruitment
You will own your own vines in the owner's exclusive vineyard. For a change of pace, we will visit the vineyards, sweat, and cultivate wine grapes together with the owners.
We are planning a farming experience that cannot be experienced anywhere else. Aiming to toast with original wine around 2025 when the owner's exclusive vine saplings become mature trees, we would like you to experience together the unique wine making made from the vines you grew yourself.
I will. In addition, daily maintenance will be carried out by the cultivation professionals of this winery.
[Main events with owners]
Early April: Planting seedlings, attaching nameplates
Mid-June: Bunch making and Kasake
Mid-October: Harvest Festival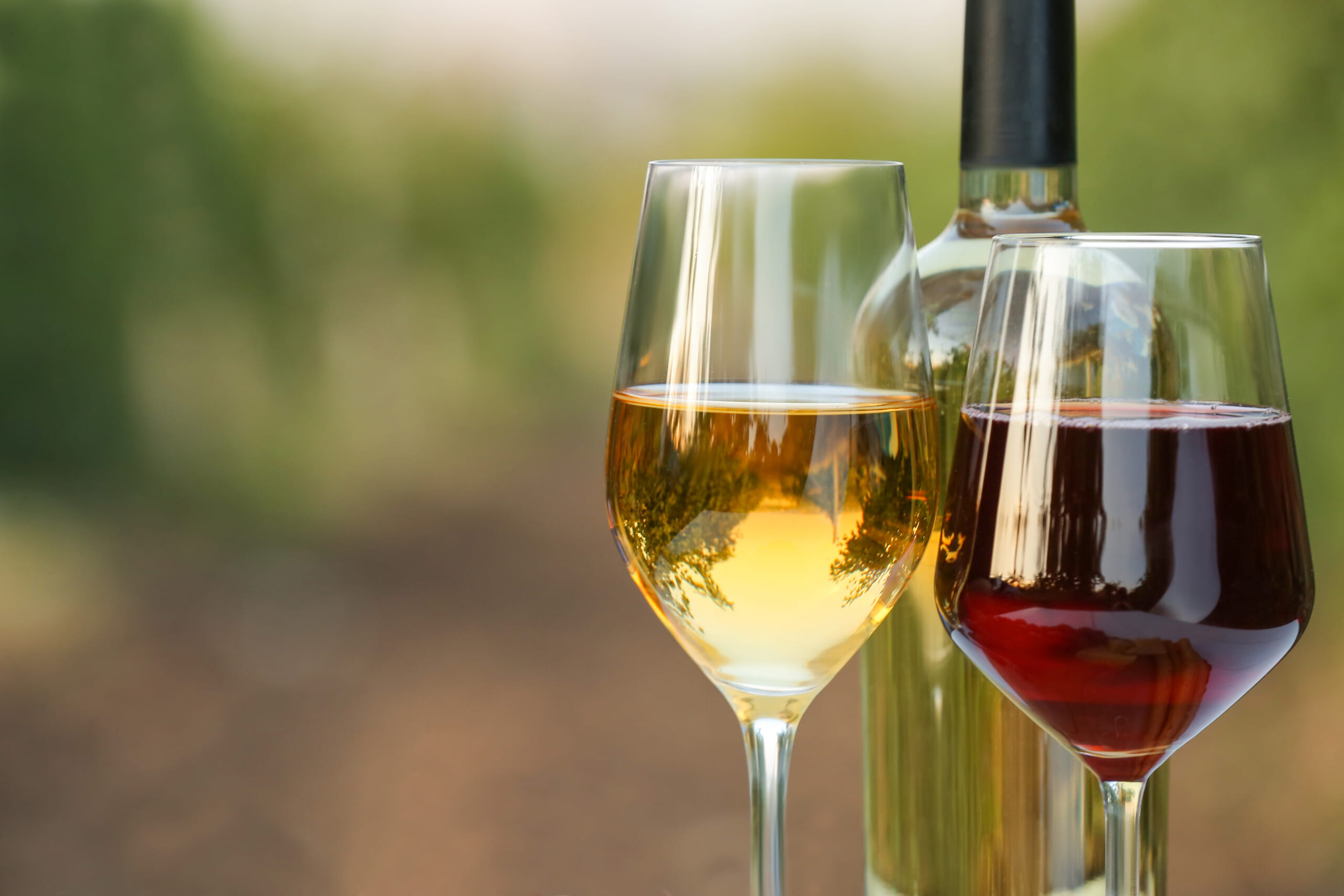 Harvested from owner saplings About shipping wine
The number of grapes will be decided based on the result of brewing the owner's grapes.
However, if the number is less than 6, the wine of this winery (wine cannot be specified)
In addition, we will ship at least 6 bottles / year.
Owner-based grape sapling varieties
| | |
| --- | --- |
| Red wine | Merlot |
| White wine | Riesling |
[Owner benefits]
◆ You can participate in a field experience event.
◆ You can purchase the products of this winery at a 10% discount.
◆ You can participate in the event sponsored by this winery with a 10% discount.