Cantina Hiro Sapling owner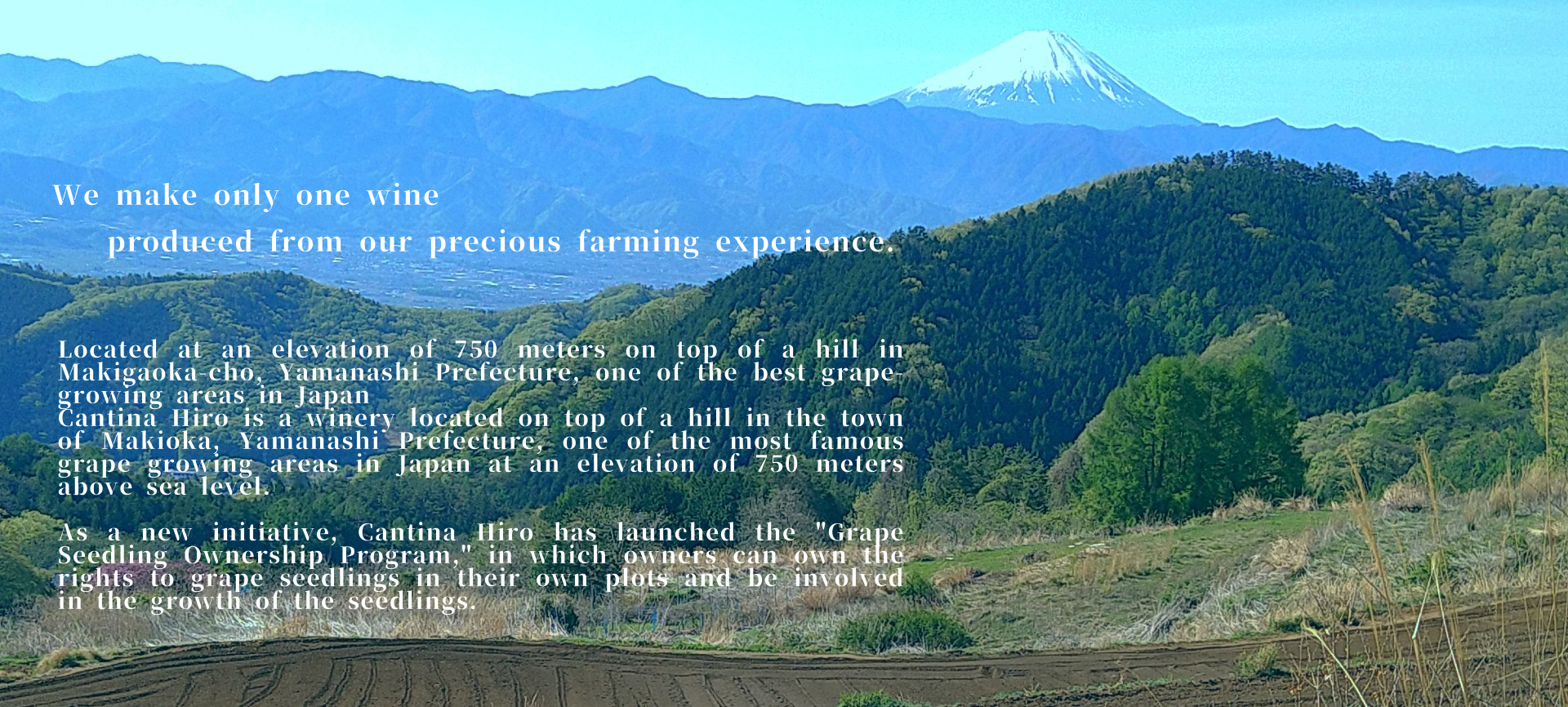 Carefully nurture your own saplings
In the grapevine nursery ownership system, grape seedlings are planted and nurtured in the owner's own plot, and wine is made only from grapes harvested in the owner's own plot. The wine produced from this vinification will be distributed to the owners.
The field is full of nature in a prime location with a view of Mt. Visitors can experience the cyclical nature of the soil through grass cultivation, organic fertilizers, and the 4-per-mill initiative (carbon sequestration in the soil). Vinification is done with a commitment to temperature control and 5S to maximize the use of grape precursors.
Why don't you brew your own original wine that will make you sweat together, get in touch with nature, and make you smile?
From the finest grapes to wine
Owner's cultivation experience
Spring, summer, fall, and winter / 4 times a year for joint experiences
Owners are welcome to participate in the growing experience at their convenience. Professional growers will provide guidance. (Reservations required)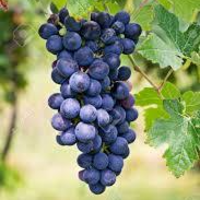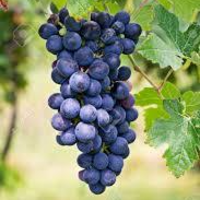 grape variety
Red Wine : Nebbiolo,
Yama-Sauvignon
White Wine : Trebbiano
A wide variety of ways to enjoy
"Special occasions such as your child's or grandchild's coming-of-age ceremony or wedding reception."
"Families reminisce about the year over a glass of vintage wine."
"Compare the vintages."
"As the store's original wine."
"As a special anniversary wine."
"As a gift to a client or as a benefit."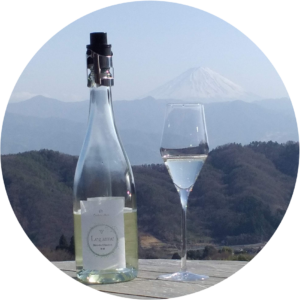 How to prepare grape seedlings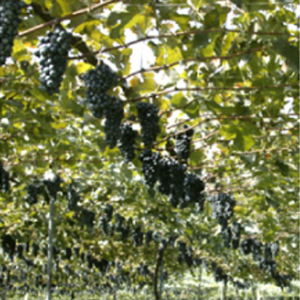 1 part( 2 m × 2 m )
1 share( 4 m × 1 0 m ) about 10 part
Yield (on mature trees)
Approx. 25 bunches (250g per bunch) = 5kg harvest
5 kg x 0.6/750 ml = 3 to 5 bottles (after 5 years of planting)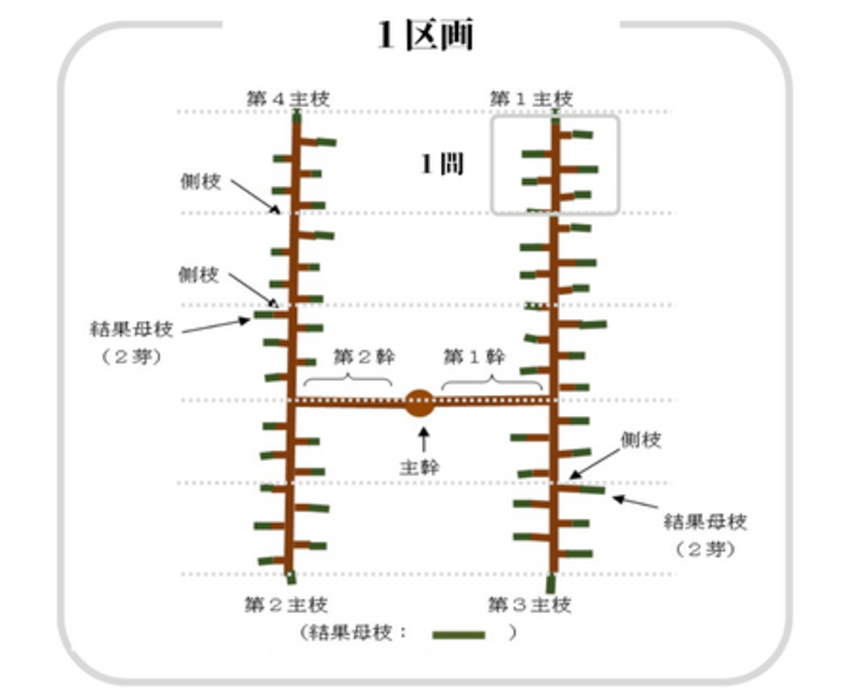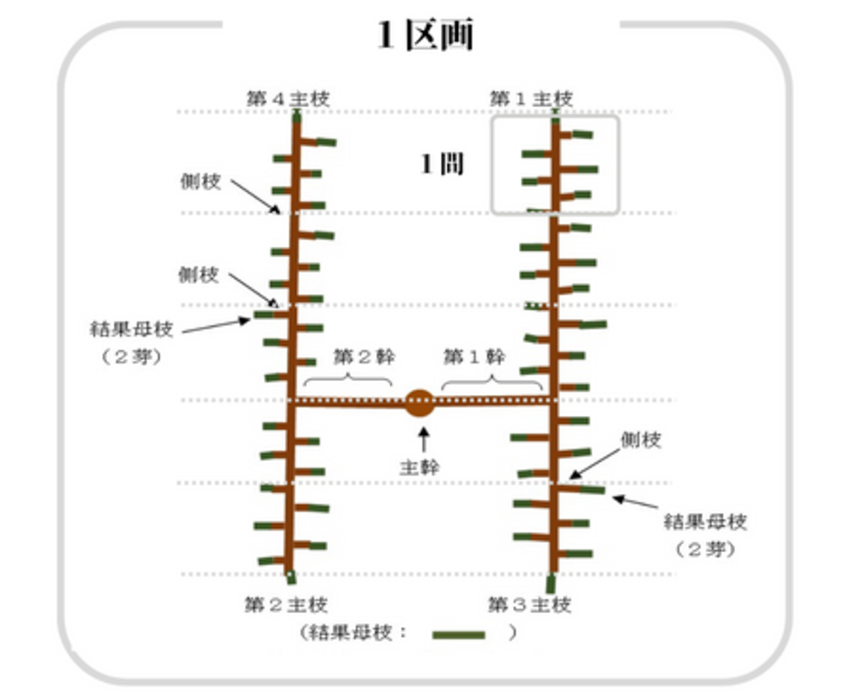 Grape Seedling Ownership Program Application Guidelines
"A Dream Come True" Original wine that can only be found here.
Experience the joy of the soil, nature, and the harvest with your family, spouse, friends, or colleagues from the planting of the seedlings until the wine is ready to be harvested.
1 share membership
1 section membership (Individuals only)
Admission fee
First time only
individual 220,000 yen
corporation 330,000 yen
Admission fee
First time only
individual 27,500 yen
annual fee
individual 132,000 yen
corporation 198,000 yen
Annual fee
individual 19,800 yen
(Tax included.)
Admission fee: Purchase of equipment such as owner's name plate, tools for owner experience (scissors, gloves, etc.)
Annual fee : Daily grape management costs (managed by a professional grower)
※Admission fee is charged only at the time of enrollment.
※Annual membership fee will be collected around February each year.
※The sapling owner's rights will continue automatically until he/she requests cancellation.
For a single share owner, we plan to have around 50 trees at maturity (from about 5 years after planting).
Before growing, we will send you an assortment of our winery's wines (about 12 bottles).
*One-part owners will still receive approximately one-tenth of the value.
Option (charged separately)
Creation of original labels (front) / aging in barrels after fermentation / storage of wine after bottling, etc.