Felicissimo
I want you to drink and feel happy, and I want you to become an unforgettable wine. The series, which means "the happiest" in Italian, has such a feeling.We will bring you happy times by brewing that makes the most of the individuality of terroir and Japanese varieties.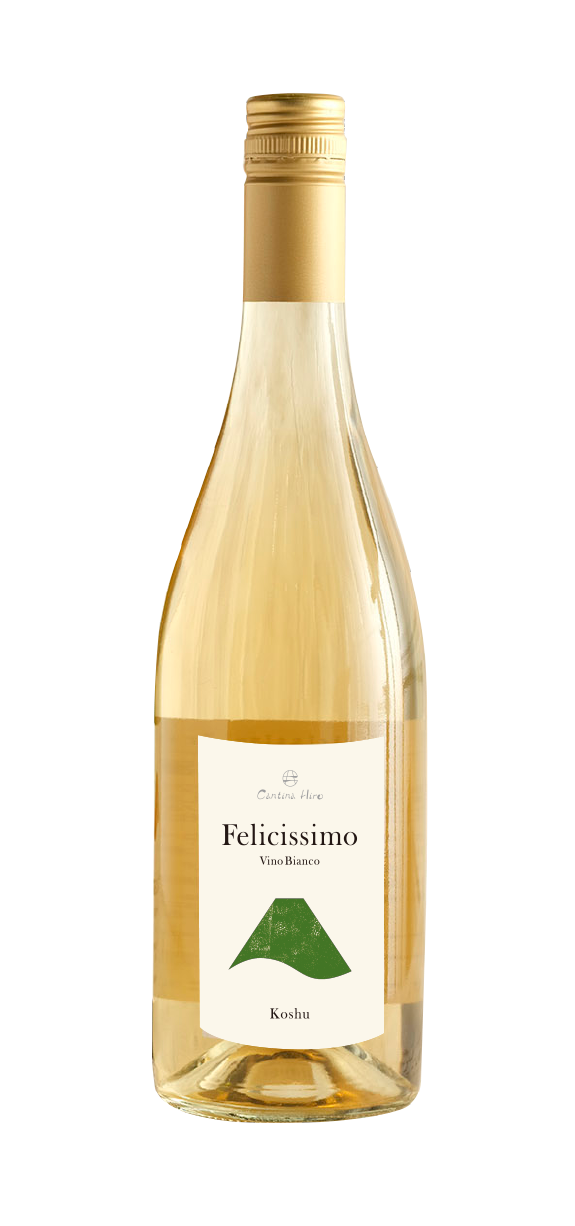 Felicissimo Koshu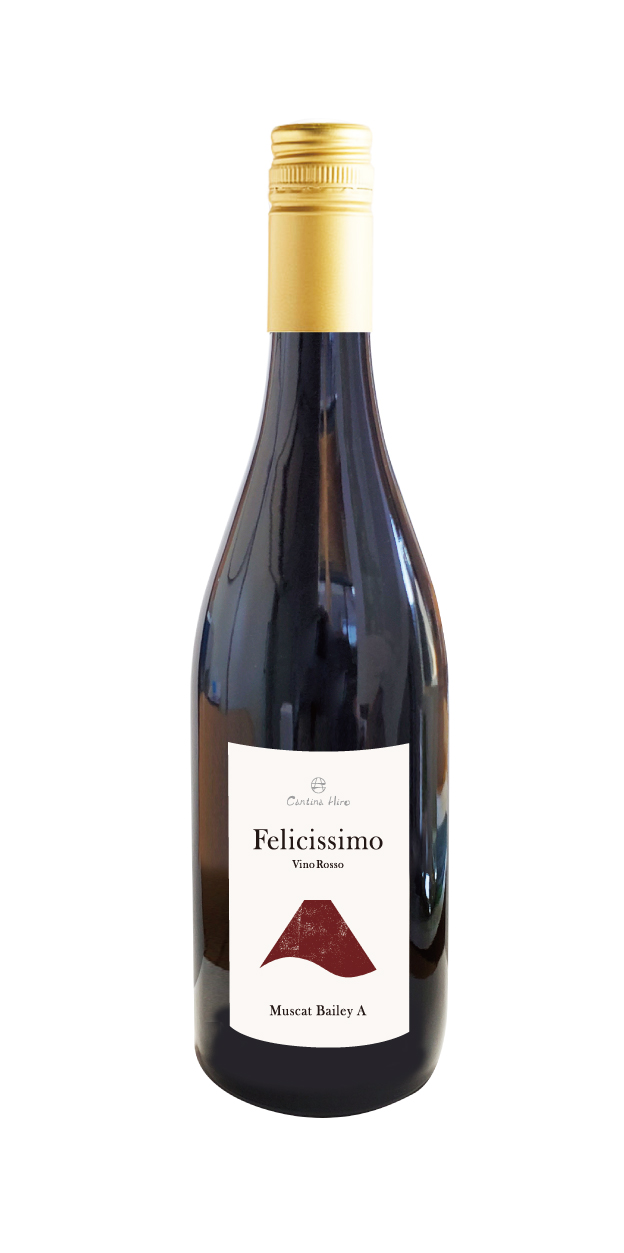 Felicissimo Muscat Bailey A
The key visual is Mt. Fuji seen from the terrace, which is also a symbol of Cantina Hiro. I have an etiquette design.