H / Acca
Acca, which reads Cantina Hiro's "H" in Italian, specializes in Italian varieties. This is the main series of this winery. The color, aroma, and taste peculiar to Italian varieties as Japanese wine Please enjoy. "I want to make Makioka a Japanese Barolo!" Such a feeling is embodied.
H/Acca Trebbiano
Flower name: Leuca Dendron
Flower language: "Gorgeous passion"
Anima Cuore Heart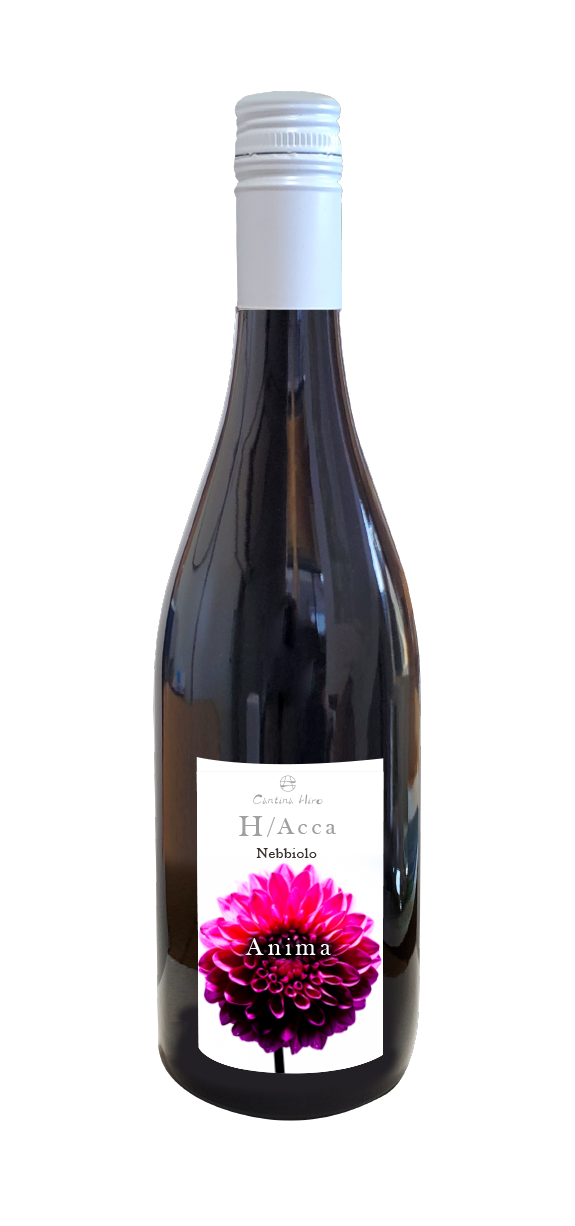 H/Acca Nebbiolo
Flower name: Dahlia
Flower language: "brilliant" "elegance" "dignity"
Anima soul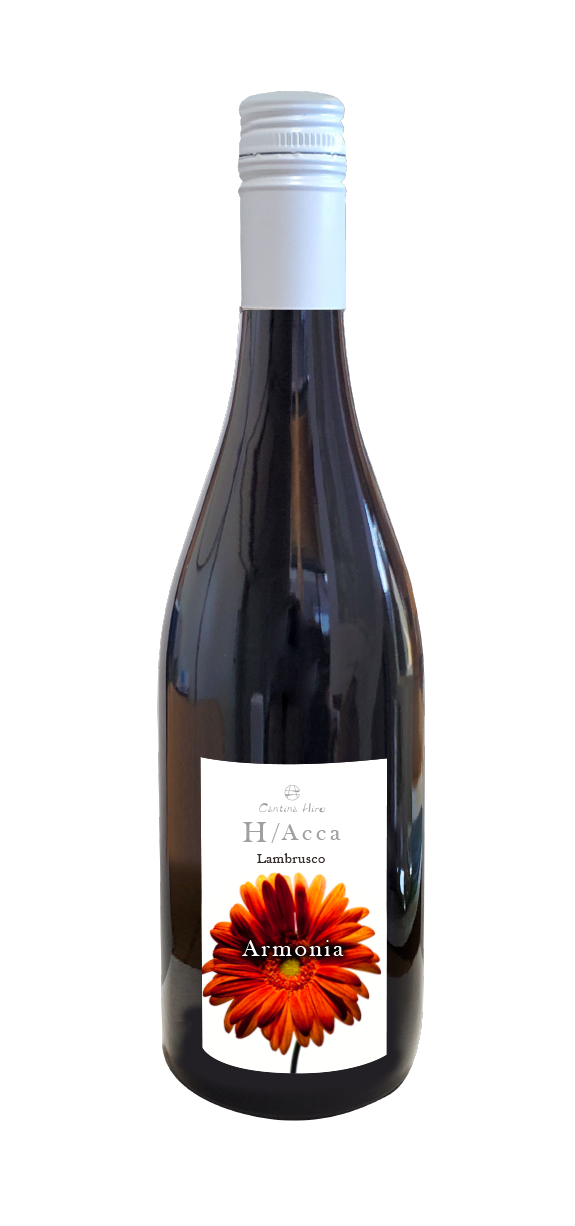 H/Acca Lambrusco
Flower name: Gerbera
Flower language: "hope" "always moving forward"
Armonia Armonia Harmony
A harmonious wine made with friends with soul and heart. I entrusted such feelings to the visuals and language of flowers and designed them.